Start
---
To start using AQcalc just input your PDB code or PDB code file.
To retrieve a job use the Session ID search box (top-right corner)
Contact Info
---
For questions and/or comments, please use the contact form
Citing AQcalc
---
Afshinpour M, Smith L.A., and Chakravarty S.
AQcalc: A Webserver that identifies Weak Molecular Interactions in Protein Structures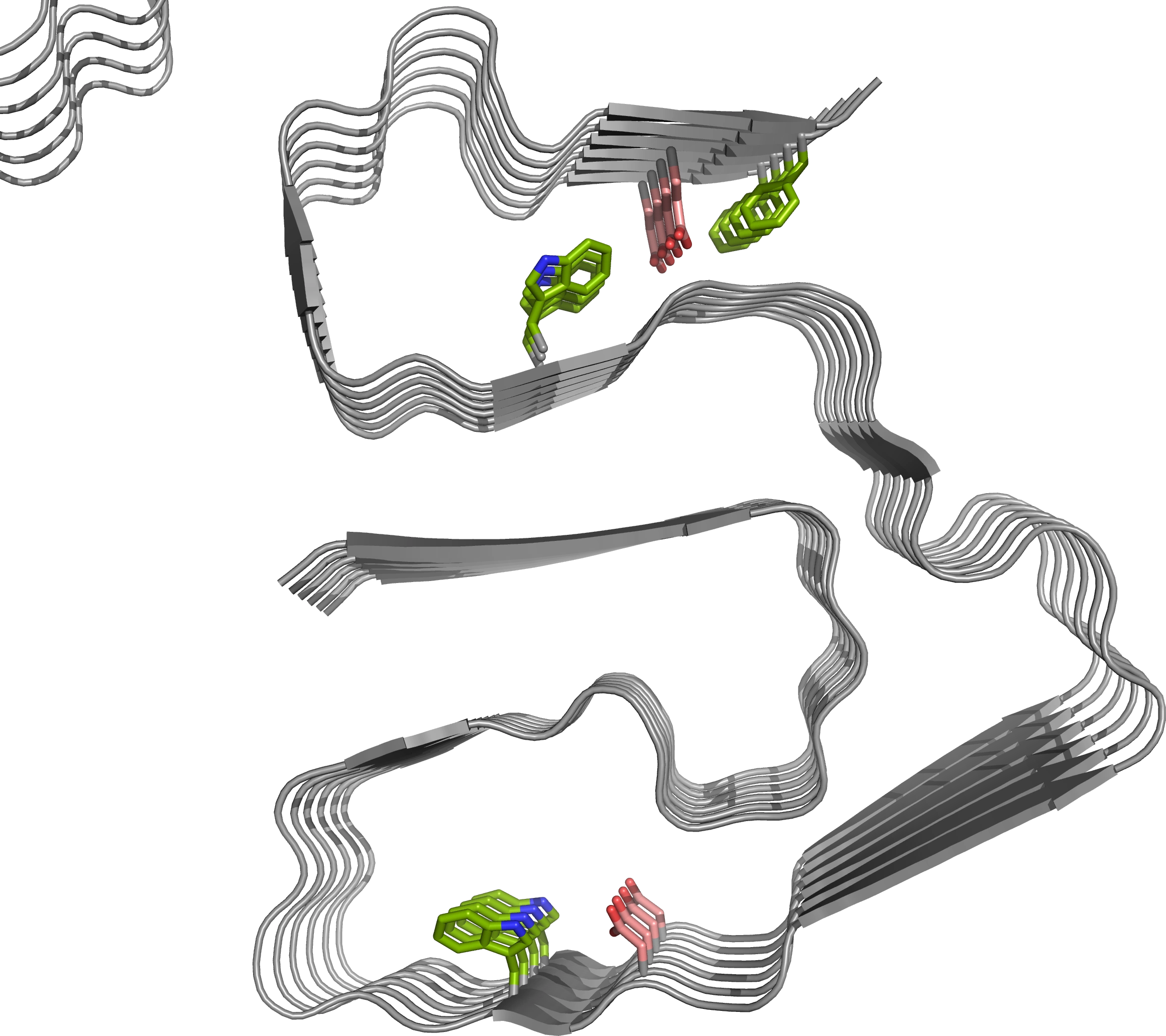 Welcome to AQcalc
AQcalc - Anion Quadrupole calculator in proteins. AQcalc is focused on investigating diffrent types of interaction between amino acids and between amino acid and Nucleic Acids (DNA/RNA binding proteins). This website is free and open to all user and there is no need to login.